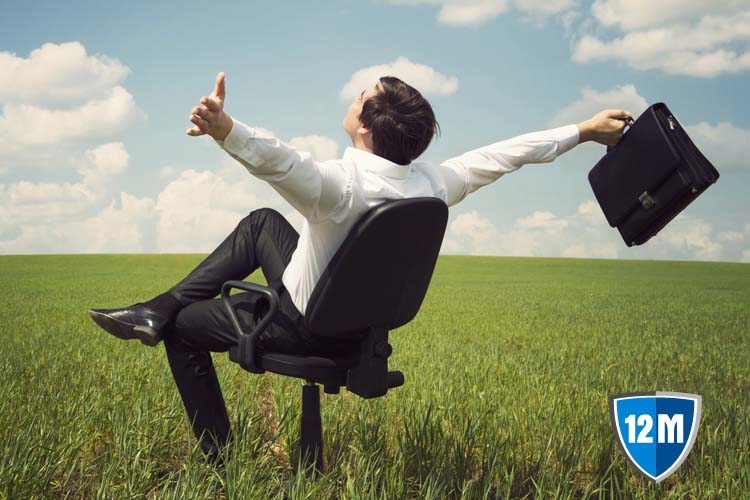 Business IntelligencI
To help administrators analyse their companies and the sector by working online with ERP Systems
FEATURES:
Separate modular structure covering all sales activities
Hot-cold sale li>
Full control of stock and current movements li>
Online automatic campaign li>
Bar code weighted product sales li>
Robust, corrupt return takedown li>
Surveying li>
Collection, check / bond, risk takedown li>
User-based authorization li>
Instant, real-time communication with GPRS li>
Integration with commercial enterprise resource planning packages
PROVIDES:
Increase distribution line efficiency and customer satisfaction li>
Develop and accelerate sales systems li>
Increasing the number of visited points li>
Increase product range at sales points li>
Increasing Rut / Kilometer efficiency li>
Lower inventory costs by providing vehicle and warehouse inventory optimization li>
Improve control of product pricing and discounts li>
Decrease billing errors li>
Prevent valuation losses by arranging follow-ups on the receipts in the field li>
Control promotional material tracking li>
Performing campaign management li>
In today's marketplace where competition is intensely developed, ensuring that products are in the right place at the right time is an absolute must. A well-managed sales and distribution organization always moves the company forward.
CLANCY MSS provides effective and efficient management of your sales and distribution organization established with large investments.
CLANCY MSS is a system solution that provides and controls the hot sales, order collection (cold sale), delivery and merchandising automation of the enterprises. By using GPRS technology, it also has the power of computing power on the desktop and even more. Makes it possible for teams to work in real sense by ensuring that vehicle and warehouse inventory teams are in constant contact.
CLANCY MSS simplifies all the operations that your staff will perform on the site and removes the time lapses and errors that can result from manual operations. Winning time allows to spend to improve customer relationships.
Saving all information gathered from the scene enables customers, products and field staff to monitor, report and control visits, sales, order collection performances in a hierarchical structure.
The other benefits of CLANCY MSS are to remove field initiatives from the initiative of the field staff by defining the field operations on the basis of rules, to create the visiting history by following the pre-collected information at the visited points and to make the past comparison at the sales points.
---