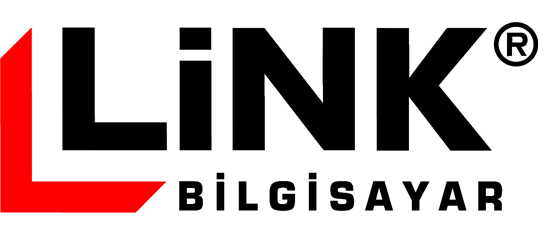 Link Bilgisayar 1984 yılında genç bir mühendisler grubu tarafından İstanbul'da sadece yazılım üretimi yapmak üzere kuruldu. O yıllarda bilişim sektöründe faaliyet gösteren şirketler her cins yazılım ve donanım ürünlerinin ithalatı, satışı ve satış sonrası hizmetlerinin tamamını birarada yapıyorlardı. Bunun sonucu olarak şirketlerin bir konuda ihtisaslaşması söz konusu değildi. Link, ihtisaslaşmanın kaliteyi getireceği fikrinden hareketle sadece tek bir konu üzerine odaklandı. İşletmelerin üretim ve ticari ihtiyaçlarına yönelik entegre yazılım çözümleri üretmeye başladı ve o günden beri bu çalışmasına devam etmektedir. Link Bilgisayar ile iş ortaklığımız devam etmektedir.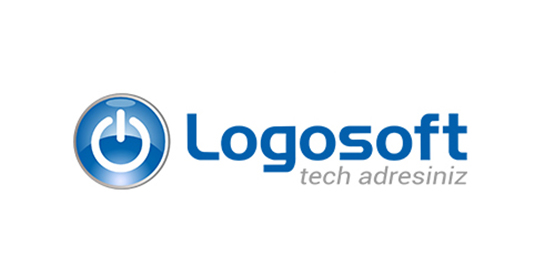 Founded in 1992 as Turkey's first Microsoft Logosoft distributor, providing value-added solutions to approximately 2,500 dealers in Turkey.                                     
Logosoft in 1995, the brothers started the company with the distributor of Turkey's largest local ERP software. Until 2010, as a group company, it developed a channel for ERP solutions with 85% market share.                                     
In 2004, Microsoft began distributing different brands of Software, Hardware and Accessories products across three channels, including Retail, Reseller and Enterprise.                                     
In 2014, the Microsoft SPLA, the first step in Cloud solutions, has started. SPLA; especially facilitating the transition of Logosoft to CSP and other Cloud solutions                                     
In early 2015, Cloud invested in Ness Data Center. Ness Datacenter, Microsoft COSN Business Partner in 2015; It began to provide services through the cloud Azure Pack in Turkey. Stack Azure in June 2017 is valid in Turkey; Ness Datacenter solutions Logosoft will be able to acquire buyers through the time platform of their wishes. Logoosft fairs; Through Azure Stack and Cloud Platform; They can make 24/7 virtual machine configurations.                                     
With SAP Business One in 2016; for the first time in the world, the contract is signed in the distributor model. With this deal Logosoft; Turkey is the only cloud as the authoritative train localization and On Premise partners.                                     Our business partnership with Logosoft is ongoing.